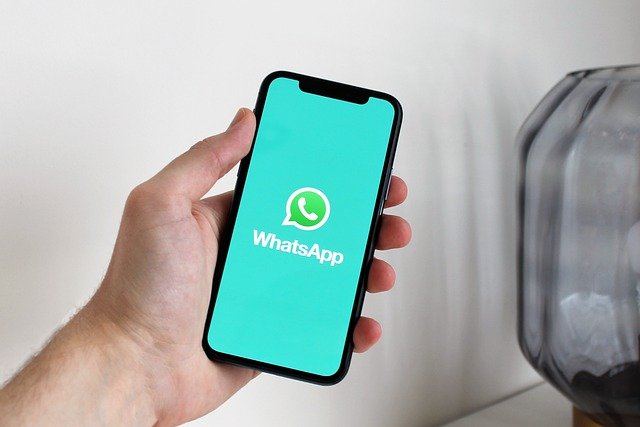 We come across situations that need a change in phone numbers. Changing Locations, Changing preferred numbers for chat, or any similar situations that compel us to change a phone number also sometimes need us to change WhatsApp number. 
WhatsApp is a very common messaging app across the globe, that needs a working phone number for registration or signup. WhatsApp provides a smooth transfer experience of your personal data when you change your phone number. When you change your phone number, WhatsApp will automatically do the following:
Migrate or Transfer your personal account information that includes your profile photo(DP), name, your bio text(about), individual or group chats, and settings/preferences to your new phone number

Deletes your old WhatsApp Account that is associated with your old phone number, and, WhatsApp will show a message to your contacts stating that you changed your phone number. Your old phone number will not be accessible to your contacts.
Points to remember before you change your WhatsApp phone number.
WhatsApp will send a verification SMS code to your new phone number. Therefore, make sure your new phone has an active cellular connection.

You can change your phone number only if you have an active old phone number on WhatsApp. You can always check the registered phone number in

Settings > Your Profile
Steps to change phone number in same WhatsApp account.
Insert the New SIM Card in the same phone that you have an active WhatsApp account

Open WhatsApp > Settings

Tap on Account > Change Number > Next

WhatsApp needs to check your Old Phone Number. Enter your Old Phone Number in the first input field and your New Phone Number in the second input field. Make sure the phone numbers are in ISD- Full International Format, e.g. if you're in Indian Cellular Network, then +91

Tap on Next. In this step, WhatsApp will give you an option to Notify your existing contacts. This is very useful in alerting your contacts that your active WhatsApp number is changed. You can also notify select contacts by custom search. WhatsApp group chats are automatically alerted via a message that your phone number has been changed

Tap on Done to finish the process
Also Read: How to delete WhatsApp chat backup from your phone and Google Drive?​