As the country prepares for a 5G rollout this year or next, having a 5G enabled mobile phone becomes a necessity to get the best performance when available. We bring you 5 such phones that you can buy in February, which would remain relevant for next 2-3 years.
Numerous mobile companies are offering their phones with 5G, while the budget range phones may not keep up with the performance, some high-end phones will remain fast and provide you with optimum performance. We looked at some phones that would remain significant down the line.
Few pointers were taken into consideration while choosing these phones.
Multiple 5G bands support:
Performance: As the app market is getting more and more graphic-rich apps with each passing day, the top-notch chipset is necessary to keep the phones free from lagging, and provide a seamless experience.
Updated Software
Good Battery Life
We have not included the phones that are yet to launch such as Samsung Apple iPhone 14 Series, Galaxy S22 Ultra, OnePlus 10 Pro 5G, etc.
iPhone 13 Pro Max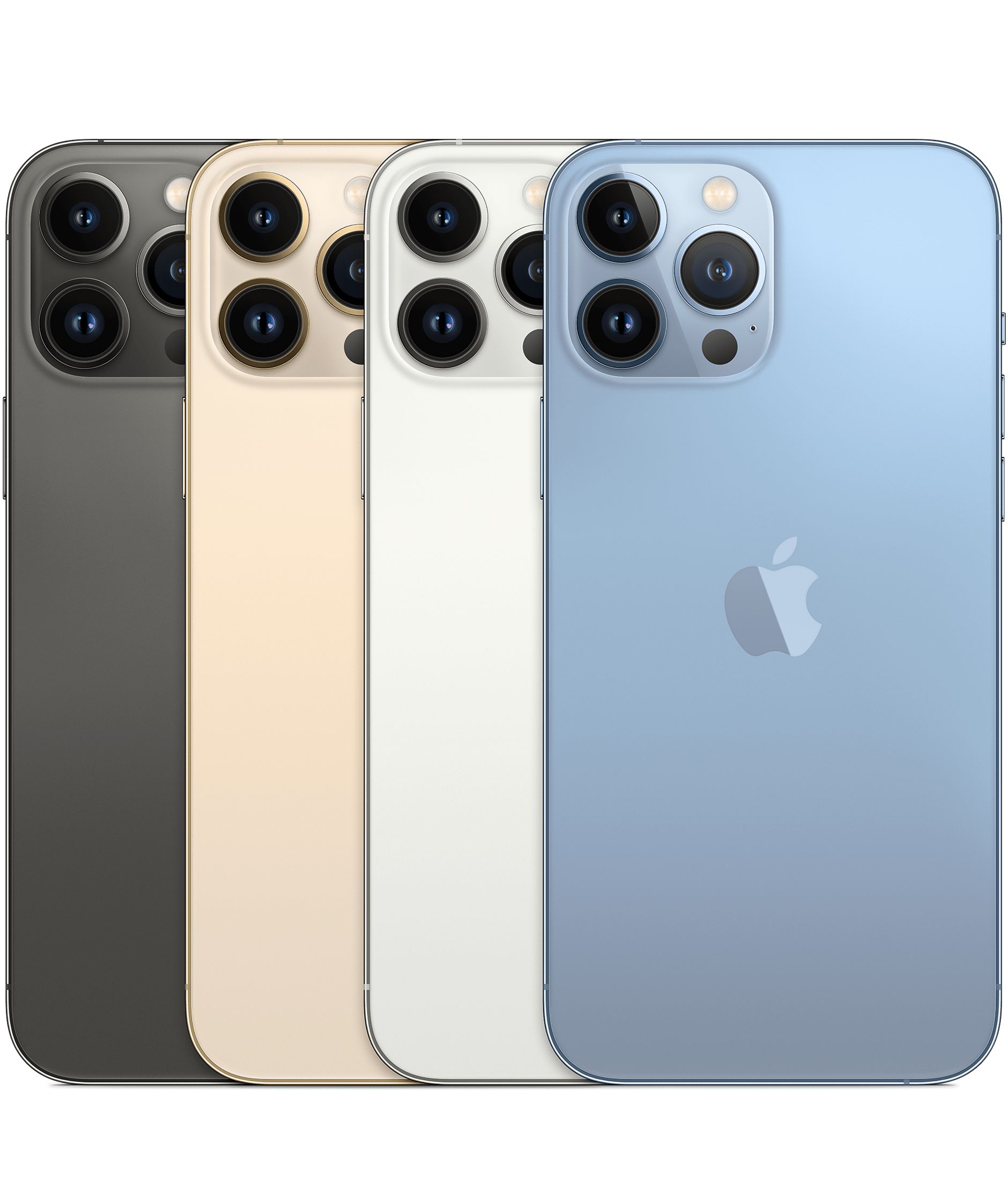 The iPhone 13 Pro Max is arguably the best phone in the market that one can buy, and iPhones are known to provide the same seamless experience even after 2-3 years of continuous usage. It already had the best battery performance, and the software updates are constant. With the 120Hz display, great camera, it can be expected to keep the lead. Other iPhone 13 Series phones can also be a good choice depending upon the budget.
Samsung Galaxy 21 Ultra 5G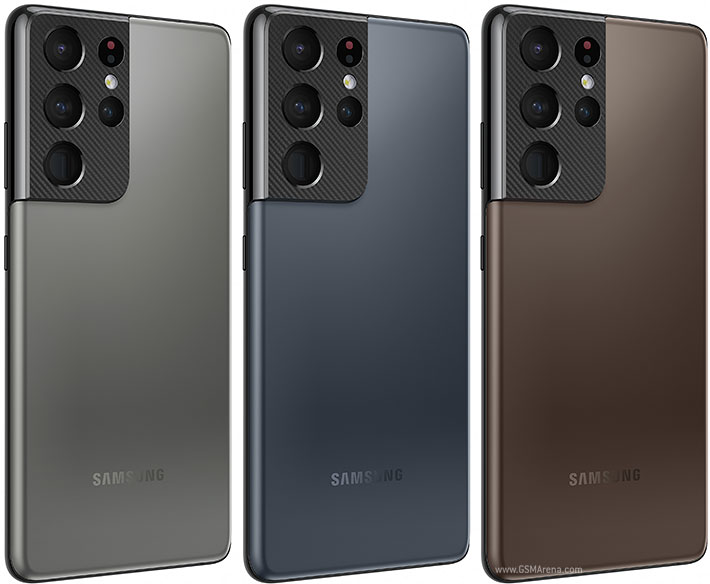 Samsung's latest flagship gives neck-to-neck competition to Apple's latest offering and is the best offering in the Android market. With the best in-line chipset, 120Hz display, great battery, and cameras that can shoot crisp 8K resolution video at 24 frames per second, Galaxy 21 Ultra 5G is already a leader in many benchmarks and is set to deliver the same performance for 2-3 years. Explore more phones in Galaxy 21 series and see what suits you best.
Google Pixel 6 Pro 5G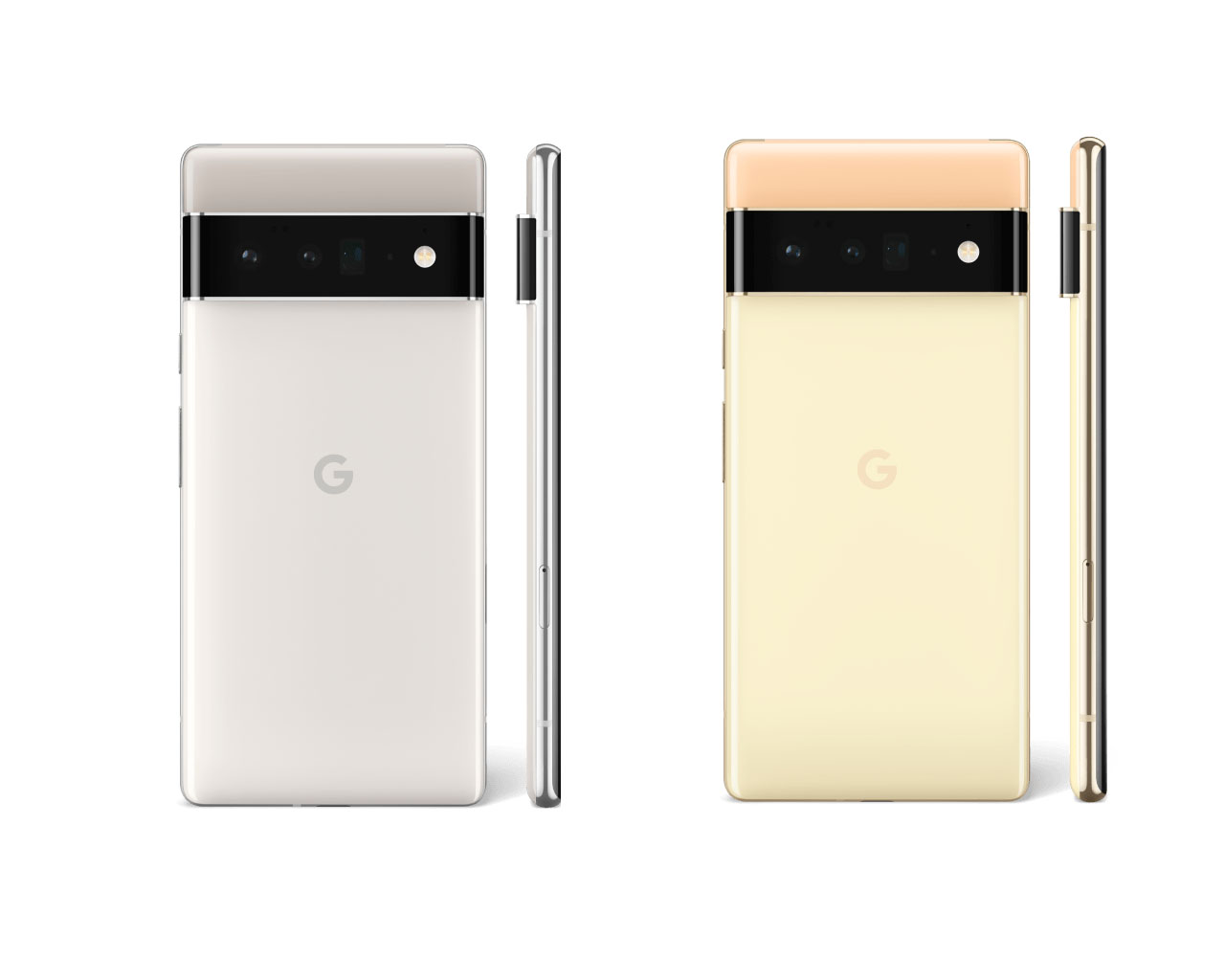 Google's latest offering in its Pixel line-up is a surprise in terms of performance, and the camera performance can beta Apple's and Samsung's on a few levels. Google's own Tensor processor offers the best performance for its device. Google is also offering 5 years of security updates for its devices and the company claims that the main sensor can capture 150% more light giving out the best image possible. This is a phone to watch, and promises run for the money for the next 2-3 years.
Samsung Galaxy Z Fold 3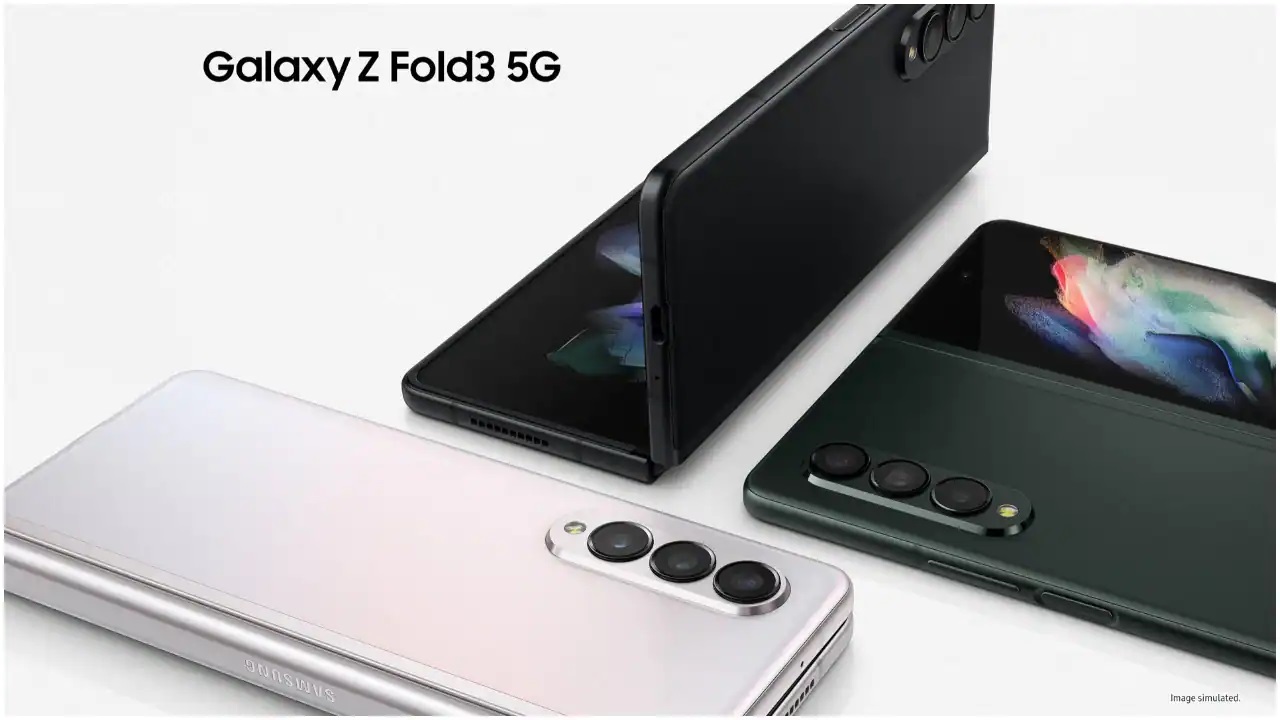 The Samsung Galaxy Z Fold 3 is the best foldable phone in the market, and after 3 years of research and refinement, it is surely ready to run for the top. The phone both serves as a phone and tablet and with a crisp display, and has stellar visibility even in direct sunlight. Powered by a Snapdragon 888 chipset, 12 GB of RAM, and 512 GB of Storage, the phone performance matches with the best phones available in the market. The camera quality is good and delivers fine pictures, though it could have been better. The Samsung Galaxy Flip3 5G can also be looked at as per your preference.
Xiaomi Mi 11 Ultra 5G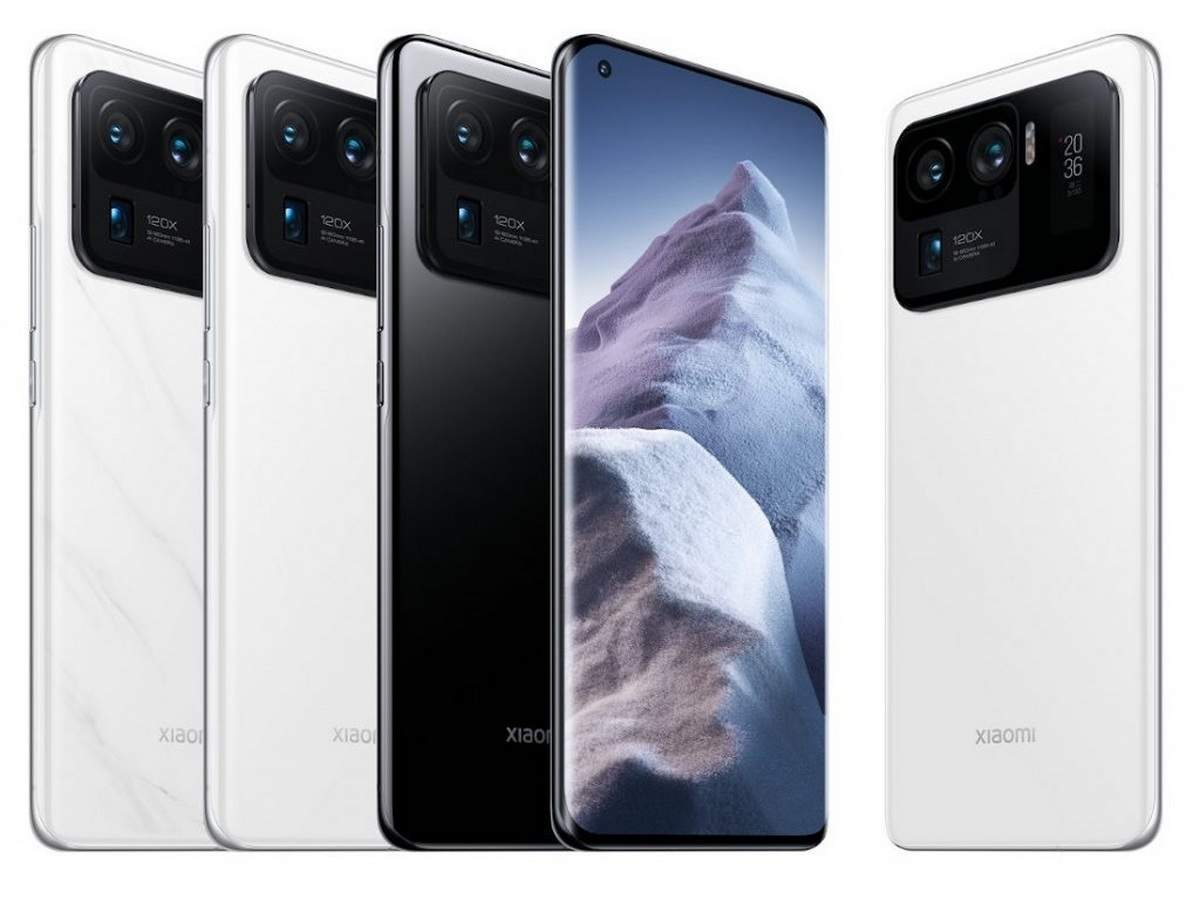 Xiaomi's latest flagship device matches the performance of some of the top phones. It is powered by a Snapdragon 888 chipset, coupled with 12GB of RAM and 256 GB of storage. The 5000 mAh battery is one of the largest in this segment, 120Hz display with an AMOLED screen also provides that bright and sharp view. The 50 MP primary sensor can shoot up to 8K video.
We will bring more such phones for you, so you can prepare yourself for the future.