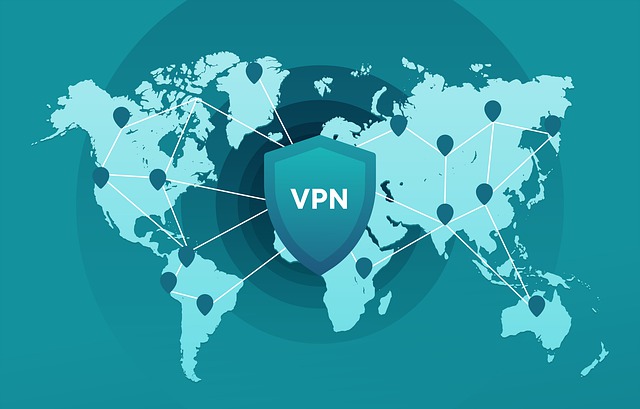 VPN is getting popular and is increasingly common to internet users who want to browse the internet with anonymity. With a large number of VPM providers in the market, many of them provide Free plans for users. Is free VPN really free? Let's explore.
Many VPN Providers provide a free plan for users to test their service and eventually take them to a paid plan. When a VPN provider offers a free plan then there's always a catch. Some may restrict to some geographies and do not allow the users to experience their full product features. There are primarily two ways they can generate revenue by providing a free pan.
Show you some ads

Sell your personal data
When you're connected via a Free VPN, the VPN provider may start showing pop-up ads and with those ads, they generate revenue. Pop-us ads are annoying and do not safeguard the true spirit of anonymous internet browsing
The VPN Provider may also collect personal information and share/sell the data with the advertising companies. These companies further use this data for their marketing campaigns and recommend their products, sometimes manipulating the core advertisement data like product price while showing the ad to you.
In most cases, your safe browsing really does not remain safe and the true spirit of private and anonymous internet browsing is compromised.
To some extent when you need very basic VPN features, the free pans should suffice. However, always remember there's nothing free in the real world. You get what you pay for.