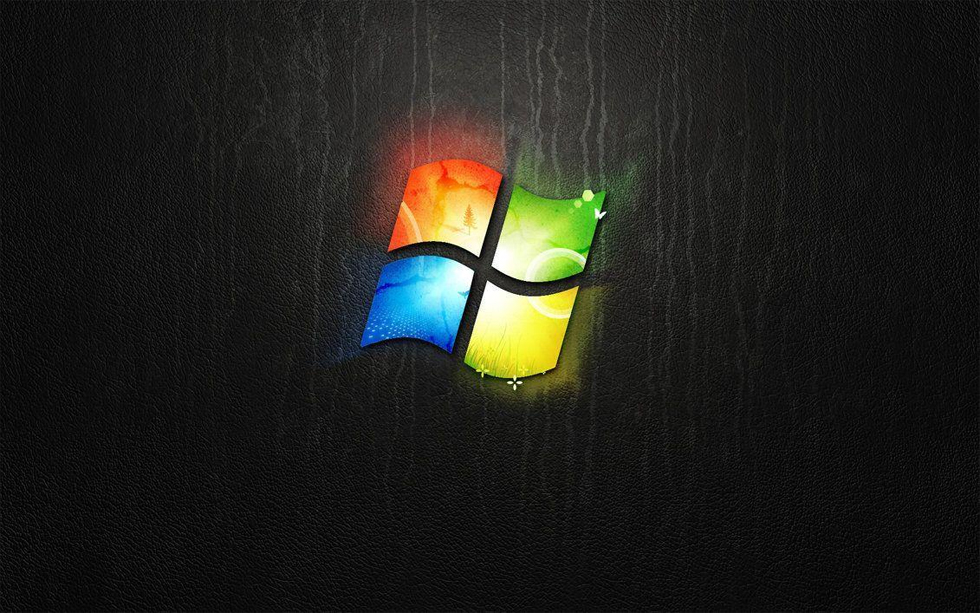 Windows 7 has finally come to an end after more than 10 years. Microsoft ended the sale of new OEM copies of Windows 7 in Oct. 2014. In March 2019, Microsoft announced that it would start displaying notifications to users notifying them that the support and upgrades have finally going to end. Microsoft was urging Windows 7 users to purchase or Upgrade Windows 10 by directing them to the website.
After a decade of stunning performance, Windows 7 is still a preferred OS among Indian Users. However, with the end of support, users need to upgrade to Windows 10 as they will not get any security-related upgrade.
Microsoft launched a free Windows 10 upgrade program back in 2016 and encouraged millions of Windows 7 users to upgrade freely. But it ended the program and many users were left behind the upgrade.
The good news is that for Windows 7 users, Microsoft is still providing a free upgrade to Windows 10. Here's how you can upgrade your Windows 7 PC for free:
Visit Windows 10 Download page
Under Create Windows 10 installation media section, click on Download tool now
Select Upgrade this PC
Now, follow the licensing agreements and prompts windows.
Once the installation is done, Windows 10 requires an Activation. To activate Windows 10, goto *Update & Security* > *Activation* and you'll see a license for Windows 10
Microsoft also has published a guide on how to upgrade Windows 7 to Windows 10
It is worth noting that the Edition of OS upgrade is from Older to Newer one, For e.g. If your Windows 7 OS is Home edition, then the upgraded OS will be Windows 10 Home Edition.
Windows 7 will continue working, it's just that the security updates will not be updated by Microsoft. The default browser in Windows 7, Internet Explorer will also come to an end by January 2020.