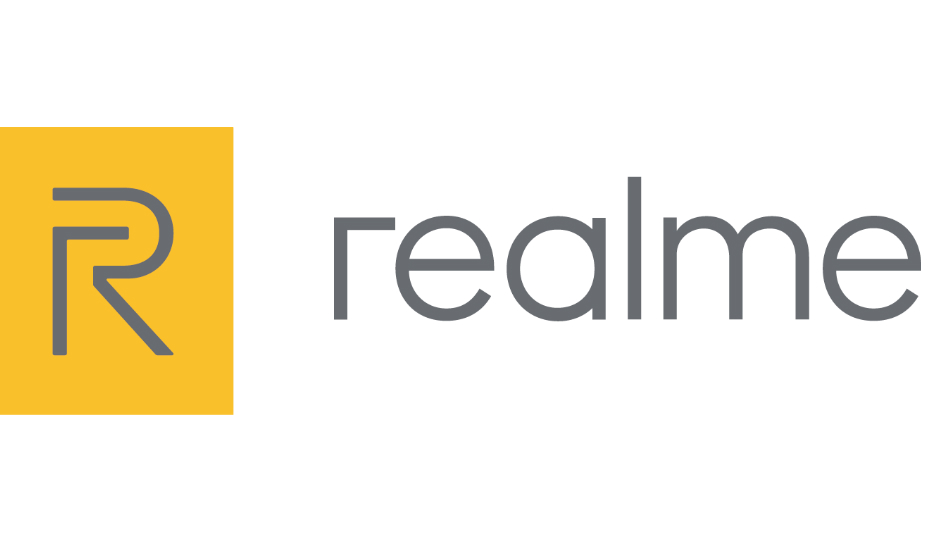 Realme is all set to launch a new smartphone in its next big launch event with MediaTek 8000 Chipset, according to news reports. The smartphone is reported to have 80W charging and 150W charging. Realme already had launched the 135W UltraDart charger last year.
Stories about the new processors and charging capabilities are being attributed to the new Realme GT Neo3, but we are yet to have any official confirmation.
With its 150W charger, Realme will compete with the likes of Xiaomi, Red Magic, and Oppo, where Xiaomi already has a 200W charger, while Oppo and Red Magic have also launched 160W and 165W chargers respectively.
It seems that the companies are using all the tricks to increase their customer base, but it will also mean that the consumers will be using more power. We would need to wait and watch its impact on the environment as these chargers get bigger and bigger.
Also Read: Is Free VPN Good to use? Your data might be at risk, know why.