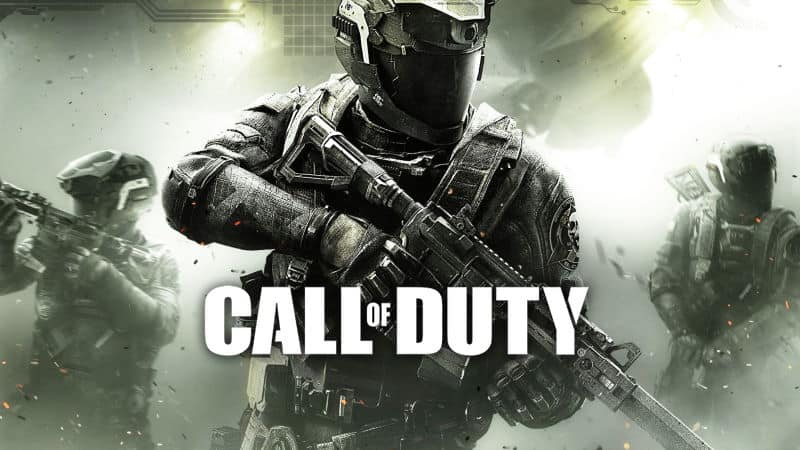 An insider report reported a delay in the Activation's Call of Duty game from 2023 to 2024. This will be the first time in two decades that the franchise will not be having any mainline release. On the other hand, Warzone 2 is likely to come out in 2023 as planned.
Call of Duty Modern Warfare was released in 2019, followed by Black Ops Cold War in the year 2020 and Vanguard in 2021. There was also the release of Warzone in 2020, a free-to-play battle royale title that saw massive success amongst the gaming peers.
Renowned journalist Jason Schreier in his tweet stated that the decision may have a massive impact on the franchise and the industry. Many in the company are of the view that the versions are being released too quickly, damaging the sales effort. Last year's release "Vanguard" in the Call of Duty franchise failed to meet the sales expectations. It has to be seen how the decision unfolds.
Although, each one of the four games is particularly unique, with Warzone even getting integrations from the remaining three, however, they have been incidentally contending with each other.
A spokesperson for Activation in an email wrote; "We have an exciting slate of premium and free-to-play Call of Duty experiences for this year, next year, and beyond. We look forward to sharing more details when the time is right."