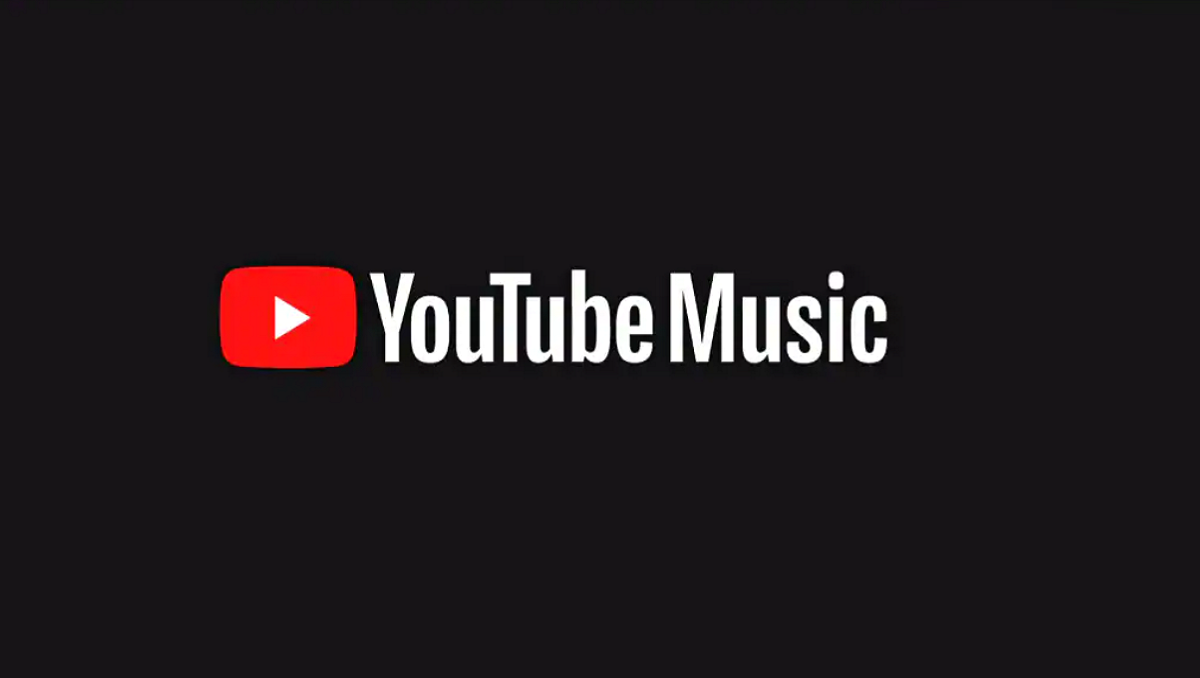 YouTube Music saw a series of new options in the last few months. Another feature to be included in the series is the "Start radio" option available on the main Now Playing interface.
Users can now tap on the 'Start radio' option from the album artwork interface in the middle of a song. A message pops-ups saying 'starting radio' after tapping the button. The 'Start radio' option has been available for testing within the overflow menu in YouTube Music for some time, however, it is now developing as a faster option to start a radio playlist of similar songs.
Additionally, long press is required on any song outside of the player to start a station. Earlier, to access this, users were required to open the overflow menu in the top-right corner of the screen.
Last November, the app rolled out a feature similar to song radio called Quick Picks. Once you select a song, a radio playlist of similar songs will be generated. This helped users to listen to similar kinds of Music in a more efficient way.