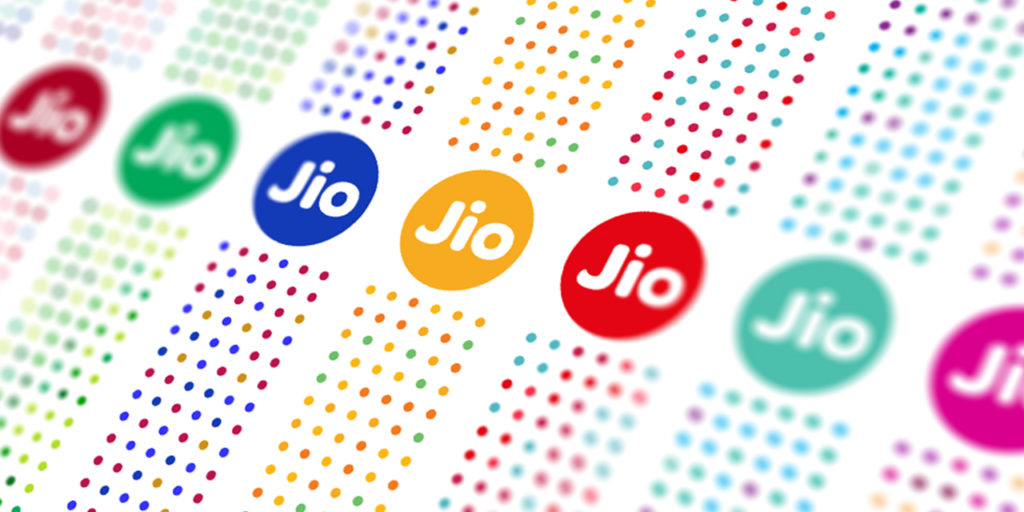 Reliance Jio's wired broadband subscribers rose to 4.34 Million in November 2021 to become the largest provider in the market. Jio's achievements come as a remarkable feat, given the fact that it was launched just over two years ago, while BSNL has been providing the service for more than two decades.
Jio toppled the previous market leader BSNL, gaining 0.18 Million from the previous month, while BSNL dropped from 4.72 Million to 4.12 Million in wired broadband subscribers during the same time. The Data as shared by the Telecom Regulatory Authority of India (TRAI) showed the number of subscribers of Jio to be 0.14 Million more than that of BSNL.  
This makes Reliance Jio the leader in both wired and wireless telecom service providers in India.
Furthermore, the subscriber base of Bharti's Airtel also showed a massive upscale of about 70 percent, reaching a total count of 4.08 Million in November 2021 from 2.41 Million in September 2019 in wired broadband.
TRAI also reported that the total broadband subscribers in India have grown from 798.5 Million in October 2021 to 801.6 Million in November 2021.
The report further states that "Top five service providers constituted 98.68 percent market share of the total broadband subscribers at the end of November.