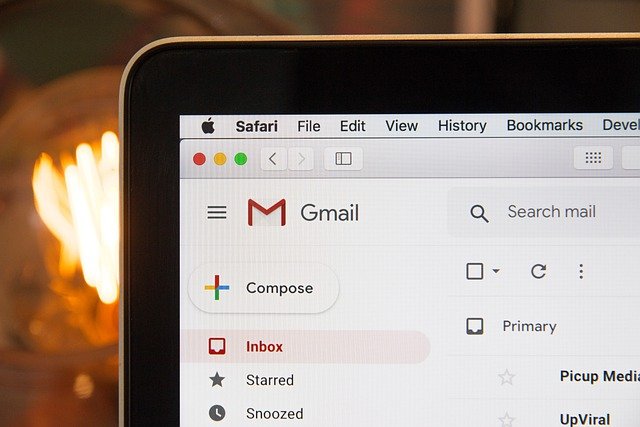 Google is introducing refreshed and integrated look for Gmail, which will start rolling out this month. The redesign will make it easy for navigation between other Google Apps, such as Chat, Meet, and Spaces. It would help the user to access the apps without switching between tabs, or opening a new window.
As per the google update blog, the redesign will introduce a new column on the left side of the screen to toggle between Mail, Chats, Meet, and Spaces, which can be enlarged through the hamburger menu on top. To the right, we have the usual Gmail labels menu, consisting of Inbox, Starred, etc. as before.
Google plans to shift completely to the new look by Q2 of 2022. Till then, the users can try the new look and experience the changes first hand or they can revert to the old settings. Google has provided February 8 as the date for the introduction of the changes.
"When enabled, the new navigation menu allows you to easily switch between your inbox, important conversations, and join meetings without having to switch between tabs or open a new window," Google has stated in its blog. 
It would mean that users will be able to easily navigate between Chat and Spaces with both tools available within a single screen. Mail and Label options can also be viewed on the same screen. Google also plans to introduce notification bubbles which will let the users know which chat tools need their attention.
The updates will be available to Google Workspace Business Starter, Business Standard, Business Plus, Enterprise Essentials, Enterprise Standard, Enterprise Plus, Education Fundamentals, Education Plus, Frontline, and Non-profits, as well as G Suite Basic and Business customers. The new updates are not available to the Google Workspace Essentials customers.