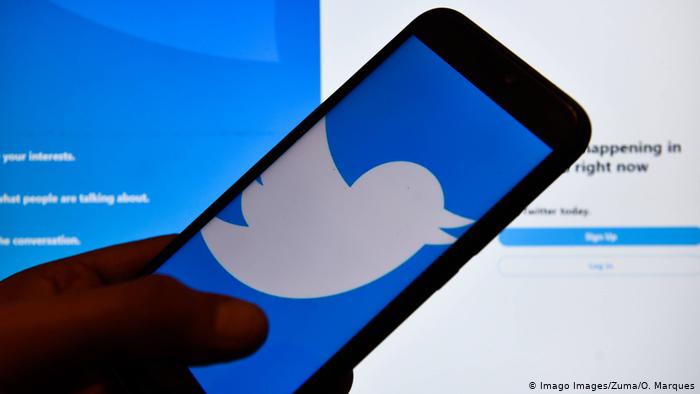 There are times when you have an idea but wait till the right time to put it across. Same goes with the tweets on Twitter. Although this could be done through third-party tools which offer tweet scheduling, Twitter itself launched the feature for its web app.
Not quite ready to send that Tweet? Now on https://t.co/fuPJa36kt0 you can save it as a draft or schedule it to send at a specific time –– all from the Tweet composer! pic.twitter.com/d89ESgVZal
— Twitter Support (@TwitterSupport) May 28, 2020
In the desktop version, the blue compose button in the left sidebar gives you access to the function whereas in Mobile View, one can find it in the right corner. Click on the new calendar and clock icon, which opens up a calendar allowing you to schedule tweets for a particular time.
The schedules tweets and drafts can be accessed through a new "Unsent Tweets" button on the top. Click on the Scheduled tab to see your scheduled draft
It's important to note that drafts saved on the web app will not synchronize with the mobile app, and vice versa and also, there seem to be no way to delete a draft either. It seems that although the features had been rolled out, we can expect to see some other update on these soon.