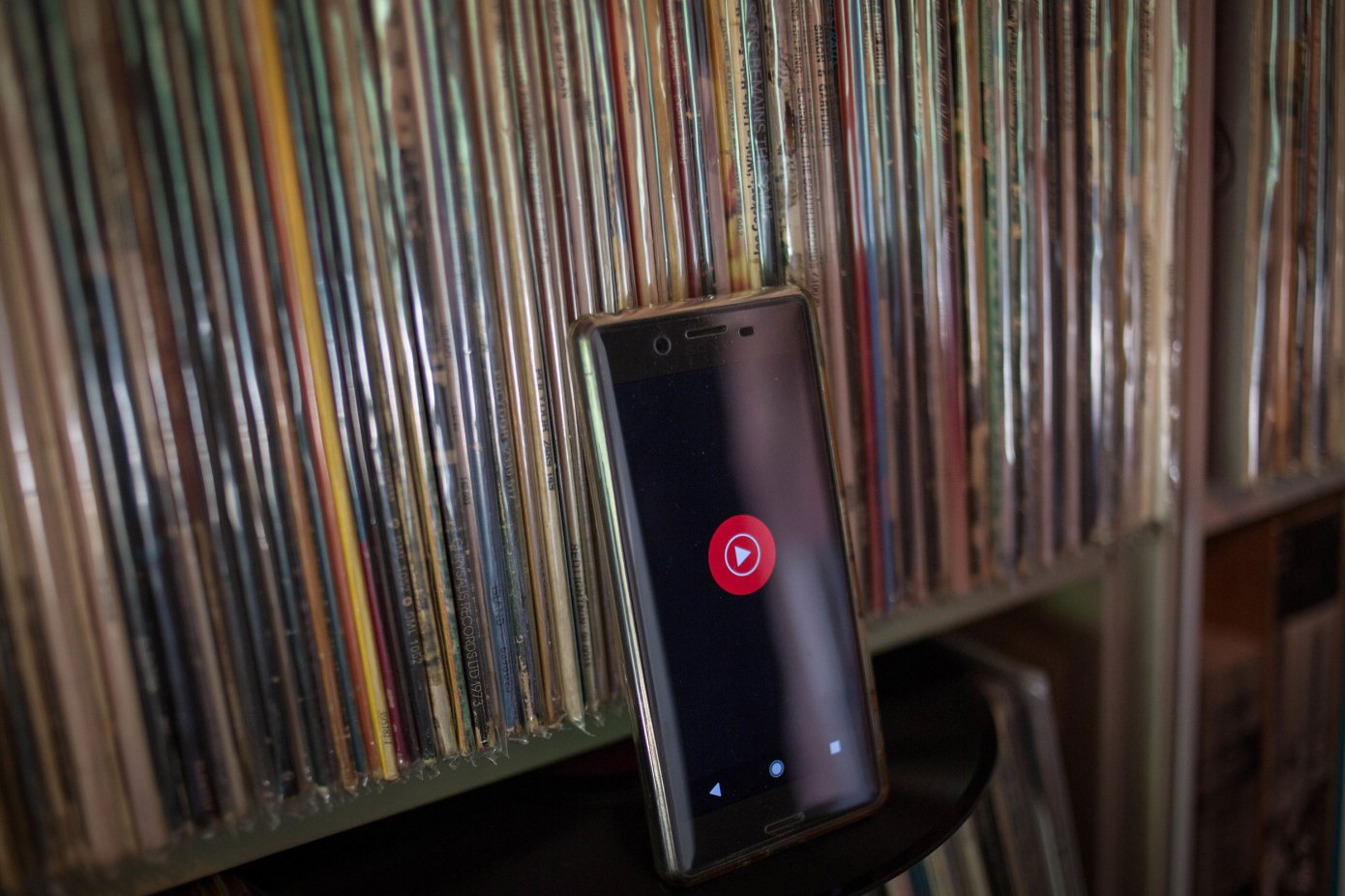 Google will not be preinstalling YouTube Music on Android handsets on all new Android 10 and Android 9, including Google Pixel devices.
Google operates two separate music services Google Play Music which was launched in 2011 and YouTube Music launched in 2015. The subscription-based service YouTube Red which was rebranded later to YouTube Premium gives access to both Google Play Music and YouTube Music. Starting in May 2019, Google also allows the subscribers to purchase YouTube Music separately. Google finally o April confirmed that it is going to replace Google Play Music with YouTube Music along with the shutting down of Google Play Artist Hub. It looks like Google has found an easy strategy to penetrate the competitive streaming music market players such as Spotify Apple Music by preinstalling YouTube Music on millions of Android devices shipped every month.
With YouTube Music paid a subscription, users can listen to ad-free music online and offline. It gives the users a feature to discover and stream music which includes live-performances, albums, and remixes. YouTube Music reportedly had 15M subscribers by May 2019. Youtube is aggressively pushing its music streaming service in India to lead the market as Android enjoys about 91% of mobile market share as of October 2019.