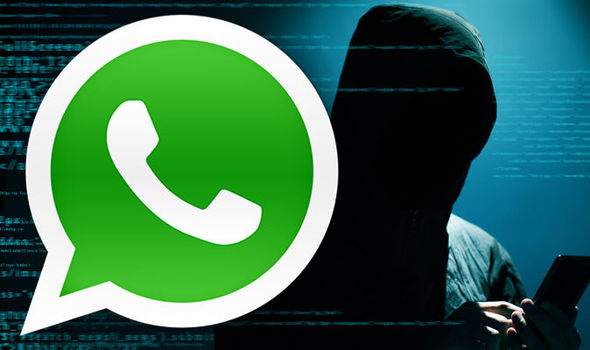 WhatsApp, a popular Instant MessagingAapplication is again in the line of fire from hackers where accounts of hackers pretending as "WhatsApp Technical Team" are trying to steal your one-time verification code through SMS.
The account to look genuine uses the WhatsApp logo as their profile picture. Although it is important to note that WhatsApp rarely communicates through its messaging platform for an official statement, rather it uses platforms such as Twitter or its official blog to make any announcement.
WABetaInfo (WhatsApp features tracker) tweeted to notify about the ongoing scam. The scam came to light when a Twitter user Dario Navarro posted about the suspicious message he received from an account posing as the technical team.
The Spanish message asked Navarro to verify his account through a six-digit verification code through SMS. WhatsApp never asks its users to share personal information through its platform including verification codes.
"If someone is trying to take over your account, they need the SMS verification code sent to your phone number to do so. Without this code, any user attempting to verify your number can't complete the verification process and use your phone number on WhatsApp," the FAQs section of the company reads.
The hacker although will not be able to access your messages and you can re-verify your account if you have already duped into the scam to gain access of your account