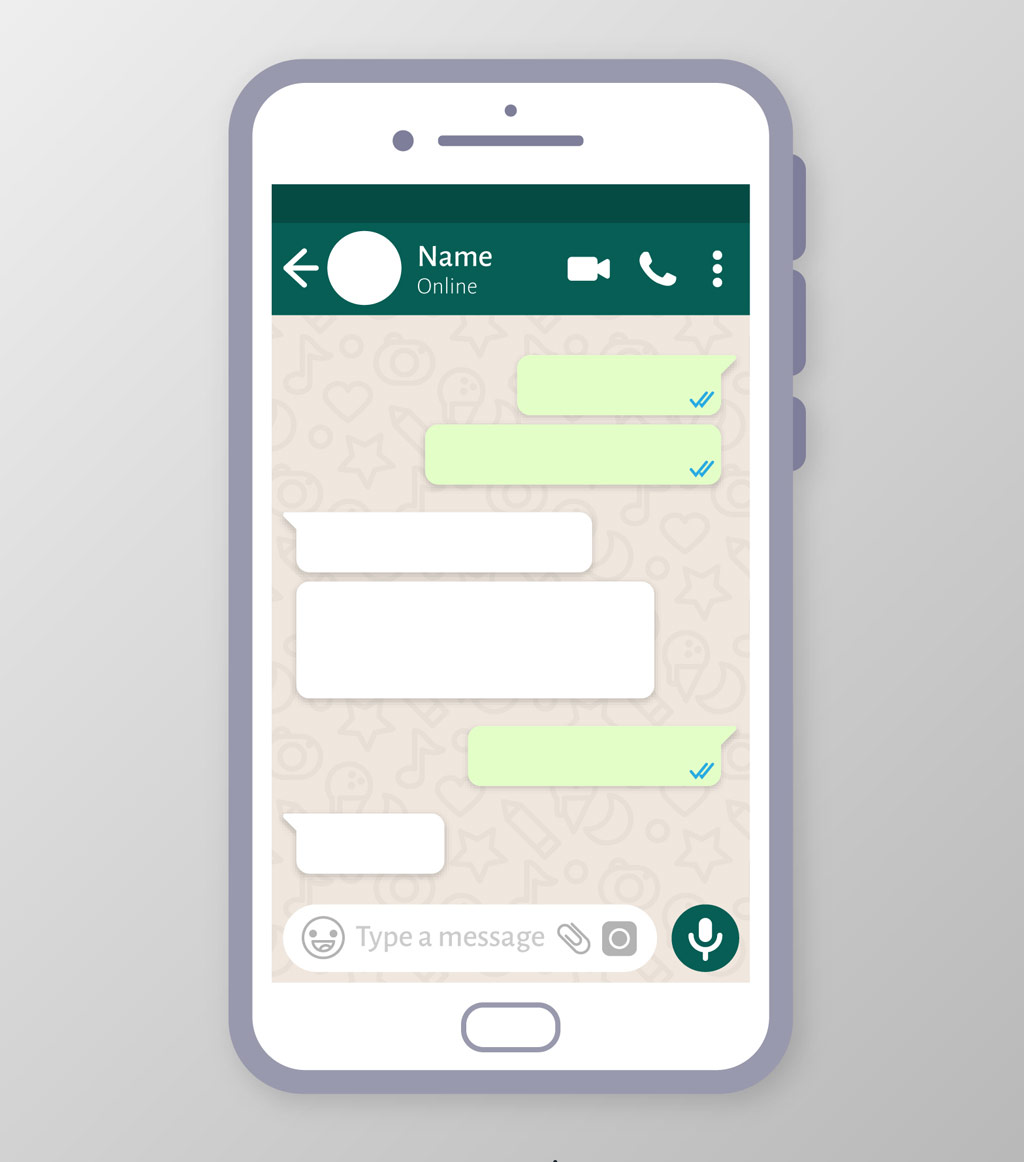 The much-anticipated feature on one of the world's most used messaging app WhatsApp is reportedly testing self-destructing messages on its android platform. In the beta, the disappearing messages can be set to self-destruct in five seconds or an hour. There's no selection of messages to disappear like individual messages, they all disappear or none of them. This feature is available only in group chats.
Self-destructing or disappearing messages are useful while sending sensitive information over chat and don't want it to be available forever. How is a chat message considered to be "disappeared"? it looks like the user has to mark the chat as "disappeared" and all those messages will be removed after 5 seconds or an hour as set by the user. In its early beta phase, WhatsApp's self destructible messages feature looks very basic. This feature is not yet available generally.
Other messaging apps like Telegram, Signal, Wickr, Bleep, Snapchat comes with this feature built-in.