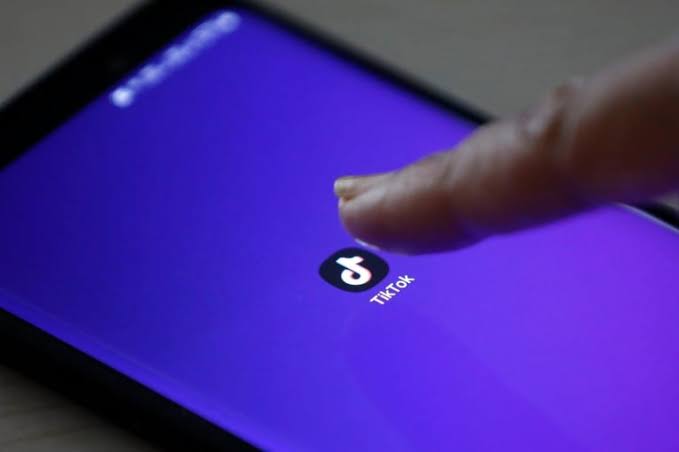 TikTok with its Chinese counterpart Douyin has overtaken Facebook on the list of most downloaded application in 2019 with combined downloads of about 740 million lagging behind WhatsApp which leads the market with 1.5 billion downloads, as per the Sensor Tower reports.
Third-party app stores that are primarily used in China was also not considered as Google Play Store is blocked in the country. Sensor Tower report included worldwide downloads from the Google Play Store, iPhone, and iPad.
The way from here doesn't seems easy for TikTok as players like "Likee", owned by Singapore based Bigo, poses a challenge for the app in the short-video platform with over 330 million downloads worldwide with India being the largest market, as per the report of Sensor Tower.
"Short video has been popularized by TikTok for sure, but bigger social networking platforms like Facebook and Instagram are aware of it and are doing something about it," Meenakshi Tiwari, an analyst at Forreste said, reported in South China Morning Post (SCMP).
The challenge of monetization also remains a big challenge for TikTok, Tiwari asserted. Unlike TikTok, Douyin takes a commission of at least 5 percent for advertisements produced through its official channel linking influencers and advertisers. 
Another challenge is the demand to remove inappropriate content from the platform. In the first transparent report of the platform.
Operating in the Indian market already is a big challenge for social media platforms given the country's diverse culture. The company revealed that most requests to restrict or remove content on the platform in the first half of 2019 came from India which remains the largest market for the platform.
In response, the TikTok spokeswoman said the app's users "can post videos on whatever is interesting and expressive to them, aside from things like hate speech or other violations of our community guidelines".