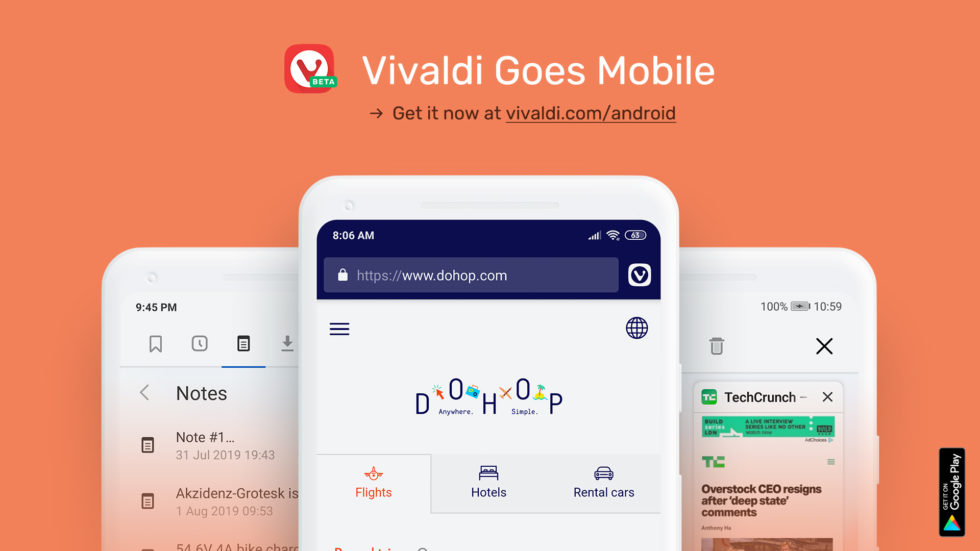 With Privacy aand Customization for advanced users as a mission, Vivaldi has launched the Android version of their browser on Play Store. Vivaldi created some noise when it was launched on the desktop back in early 2016 and received a good response from the community. Vivaldi promises end-to-end encrypted synchronization of passwords, bookmarks, notes, open tabs and more.
Feature-wise, Vivaldi Android Browser has all of the common UI features that make a mobile device screen productive. It covers features like speed dials, bookmarks, tab management, cloning of tabs, taking screenshots(full page or just the visible area) etc which are generally not available on mobile browsers. Search Engines can be switched easily by shortcuts in the address bar. With reader mode, Vivaldi makes the mobile browser reading experience smoother and a strong contender among mobile browsers.
As Vivaldi claims the browser is built for privacy and tracking protection, the browser does not offer the ability to block trackers by default. It also does not uses google servers to store or sync any of your data.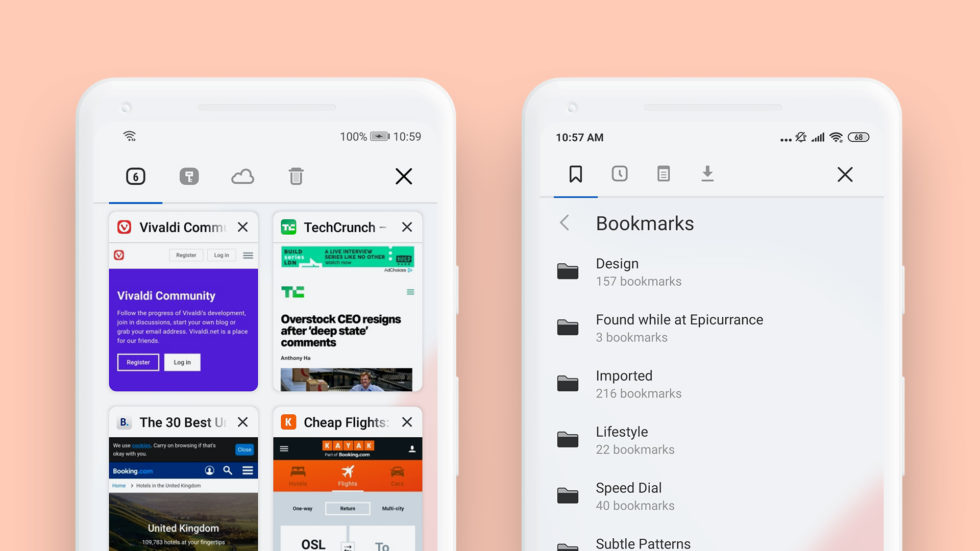 Should you try Vivaldi Browser?
The release is a full-featured web browser with unique built-in tools and UI controls. If you're curious about its features and performance, we encourage you to download, install and try it yourself.