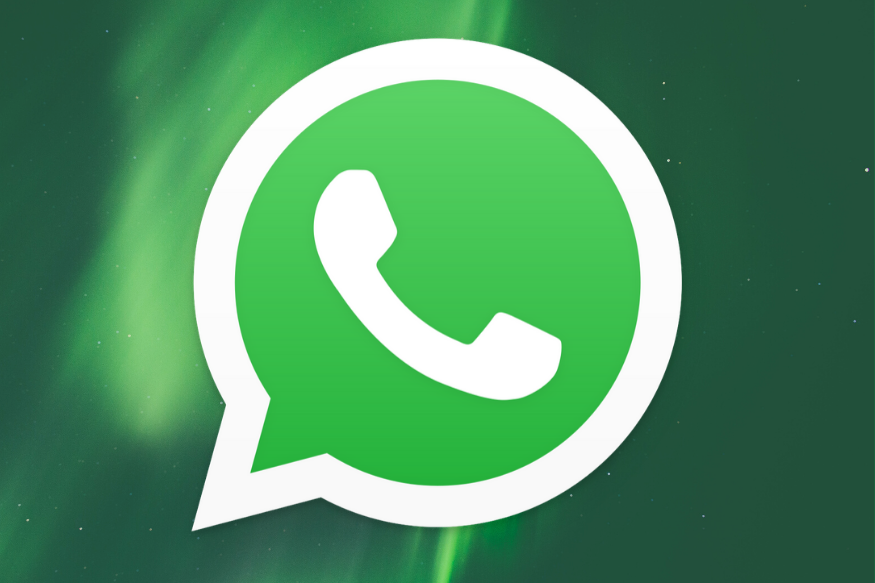 WhatsApp is officially ending support for following Android and iOS devices with versions less than or equivalent to :
* Android running OS 4.0. (Icecream Sandwich)
* iPhone running iOS 9
* Select phones running KaiOS 2.5.1, including JioPhone and JioPhone 2
Users will not be able to create new accounts or verify existing accounts on following Android and iOS versions:
* Android versions 2.3.7 and older until February 1, 2020
* iOS 8 and older until February 1, 2020

WhatsApp has officially ended support for Windows Phone OS on December 31, 2019, and stoped the app on Microsoft Store after July 1, 2019.
The Android versions market share with less than 4.0.4 counts fo 0.6% and is going to make little to none effect on WhatsApp Android market share.
The reason to end support these versions as stated by WhatsApp is that they no longer actively develop for these operating systems and futures might stop functioning at any time.