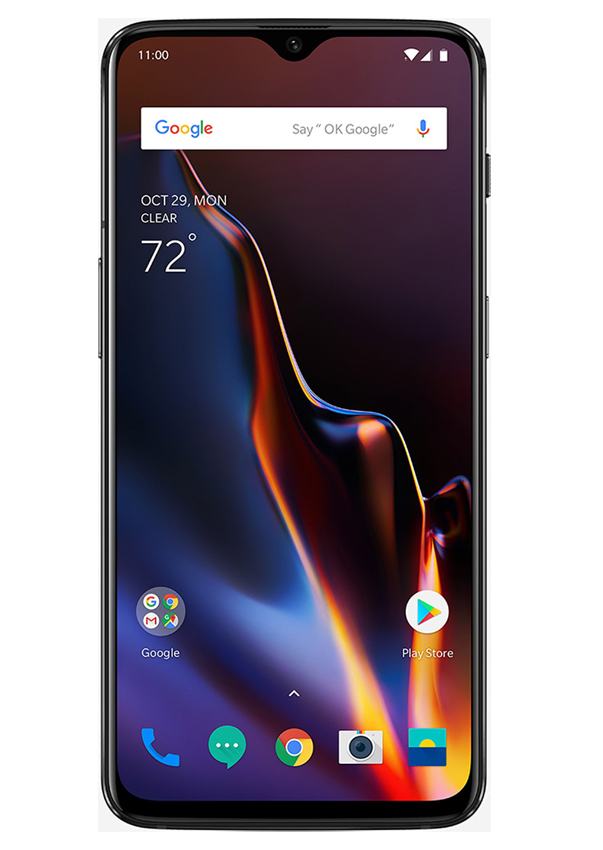 The initial rollout of the Android 10 update caused trouble for the OnePlus 6 and 6T, but it seems the company is now back on track and rolling out loads of bug fixes for the devices.
The OxygenOS 10.3.1 update was confirmed by OnePlus for the 6 and 6T models which bring general bug fixes, enhanced system stability, and much-needed improvements.
The users will be getting fixes for the fingerprint black screen problems, boot logo animation issues, 5Ghz Wi-Fi hotspot connection dropouts, gallery improvements, camera crashing problems, and charger heat problems.
Check out the detailed changelog for the OxygenOS 10.3.1:
System

Fixed the issue with a black screen appearing after unlocking the device using a fingerprint.
Fixed the issue with the animation logo while rebooting the device.
Fixed the issue with device heating up while charging.
Fixed the random disconnection issue with the 5Ghz hotspot.
Improved system stability and fixed general bugs.
Updated security patch to 2019.12.

Camera

Optimized the image preview time in the Pro mode Fixed the camera crash issue

Gallery

Fixed the issue with videos and images not displaying in the gallery
"This OTA will have a staged rollout. The OTA will be received by a limited number of users today and will have a broader rollout in a few days after making sure there are no critical bugs," reported the OnePlus team on January 21st, 2020 forum post.
The OnePlus 6T owners can also manually flash the update on their devices by downloading through the direct OTA update link.