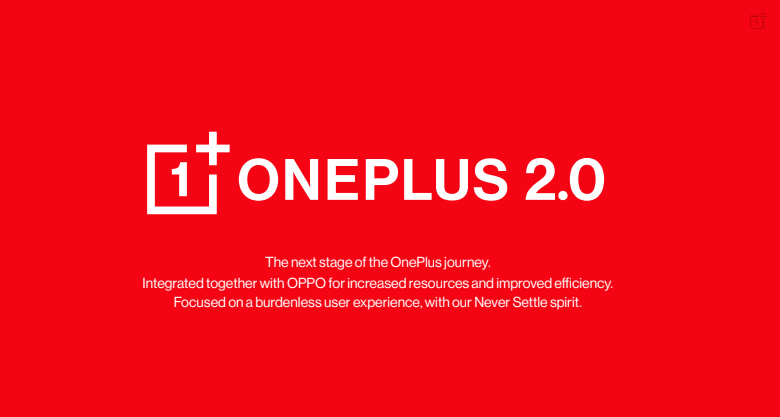 The much-awaited United OS from OnePlus is reportedly launching in the next half of 2022. The OS is an integrated Operating System based on Android 13, from Oppo and OnePlus. This is in continuation with last year's announcement where OnePlus announced its integration with Oppo.  
The new OS is now expected to be seen in the upcoming ultra-premium smartphone from OnePlus, rumored to be the OnePlus 10 Ultra. It can also be speculated that both the smartphone and the OS would be unveiled together. As of now, there has been a delay in the launch, but as per reports, it can be expected in the second half of the year 2022.
We already have been seeing OnePlus H2OOS skins popping based on rumors. Although the name is not confirmed officially, it is not uncertain whether the company can go with the same or similar nomenclature.