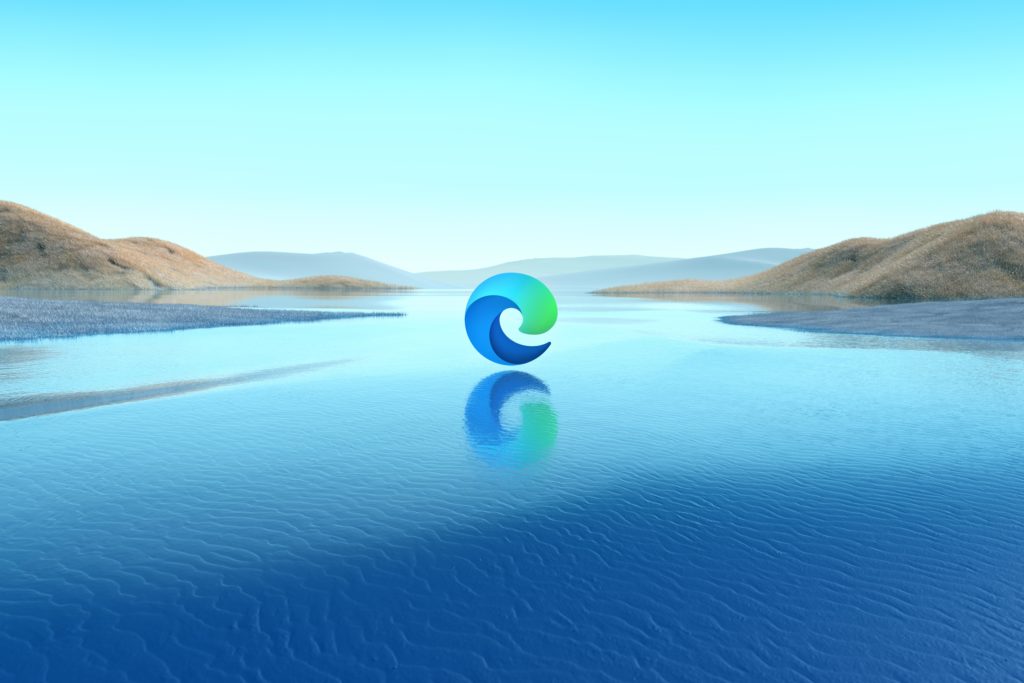 Microsoft has officially released its Edge Browser available for download on Windows and macOS in more than 90 languages. Microsoft Edge is also available for iOS and Android.
Over a year back, Microsoft shocked the browser community by announcing to port its Edge Browser engine to Chromium which is also the core of the Chrome browser. The promise to provide better browsing experience, better compatibility, and less fragmentation to web developers and a balanced partnership with the chromium community seems to have been fulfilled.

Edge browser comes with Bing as a default browser and integrated business search engine. Microsoft Edge is available for Windows(7,8,8.1,10), macOS, iPhone, and Android. Edge claims to provide the best browser experience and high performance with more privacy & productivity. Edge also allows customizing your online experience with tab page layout or design and the news types from Bing.
The new Edge provides AAD support, Internet explorer support if the page needs backward compatibility with IE based websites/apps called IE more, 4K streaming, inking support on PDF, Dolby audio support, integration of Bing with Microsoft Search and most importantly support for Chrome-based extensions.
To try the new Edge browser, you can download it from the stores or let the phone auto-update.
Tell us what you think of the new Chromium-based browser experience.