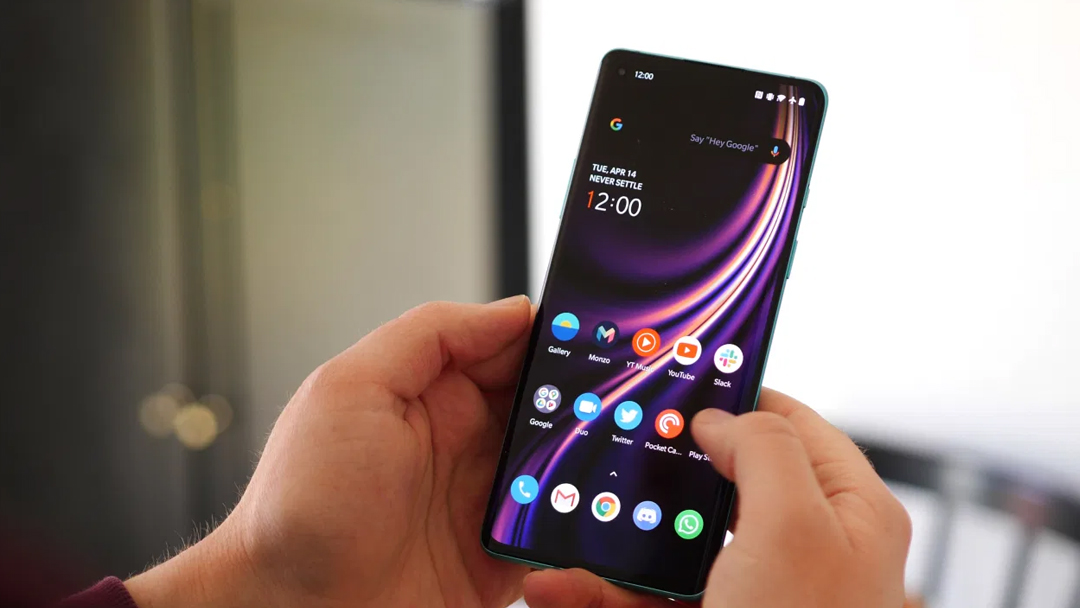 The OnePlus Launcher v4.4.7 is rolling out now its latest update via the Google Play Store for those with a device running OxygenOS and it packs some effective features such as new app switcher and support for Android's Freeform windows.
Once you enter the app switcher, you'll find small icons beneath the card view, also slightly reducing the size of the card. This is in the place of the cross button or closes all button which was present earlier.
The overflow menu is also removed, and to access the different options (Lock, Split-screen, Freeform, etc...), tapping and holding on the card is required.
The feature lets you scroll the strip below the cards to navigate open apps without having to swipe through the card. Then just tap on the icon to access the app. This makes switching between apps much faster and efficient.
A Freeform option is added that you see when you tap and hold a card which helps you minimize the app as a floating window. Although there are few constraints such as resizing the window and the window cannot be shown on top of another app, it may be another useful way to navigate through running apps in the coming times. Currently, the split-screen feature to access multiple apps simultaneously seems to be an easier way.