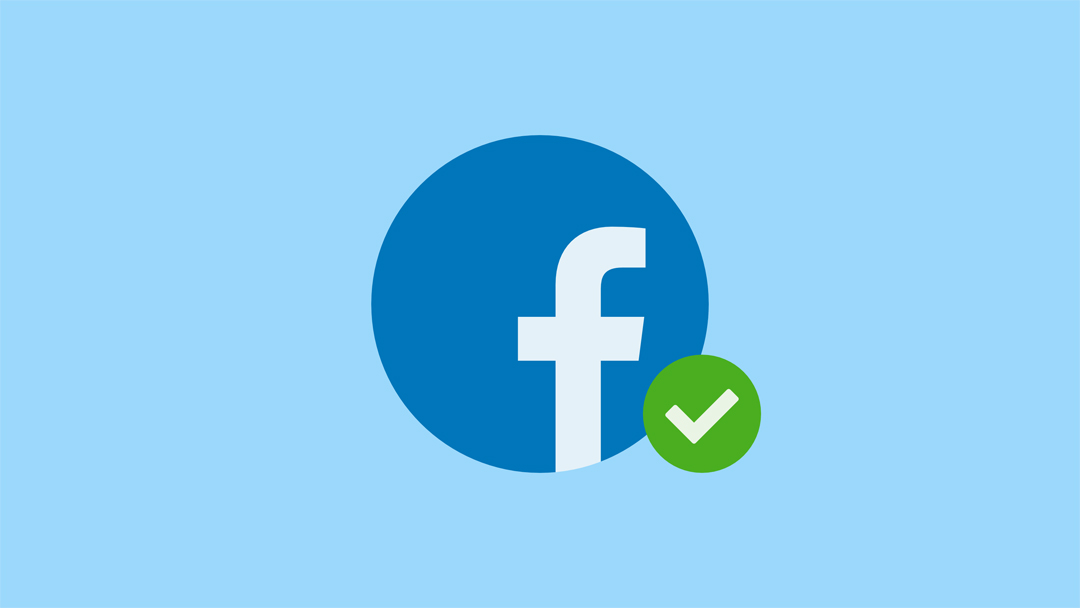 Facebook announced on May 28 that it will now start verifying the account and personalities with high reach in the US through verifying their identity and location. This, the company said is done to assure that the users see more and more authentic posts from users instead of bots.
Facebook in a blog post wrote, "In 2018, we started to verify the identity of people managing pages with large audiences, and now we're extending ID verification to some profiles with large audiences in the US,"
If an account fails to fulfill with Facebook's verification update, their post reach is going to be subdued. Also, if the page admin fails in completing the Page Publishing Authorization process, the admin will not be able to post from their Facebook page unless their identity is verified.
It is imperative to understand that the verification process requires every page owner to verify their identity and location, irrespective of their large following, just like the other advertisers. The company claimed that it will help curb the fake pages that often go viral.
To ensure safety, Facebook said that "IDs will be stored securely and won't be shared on the person's profile,"