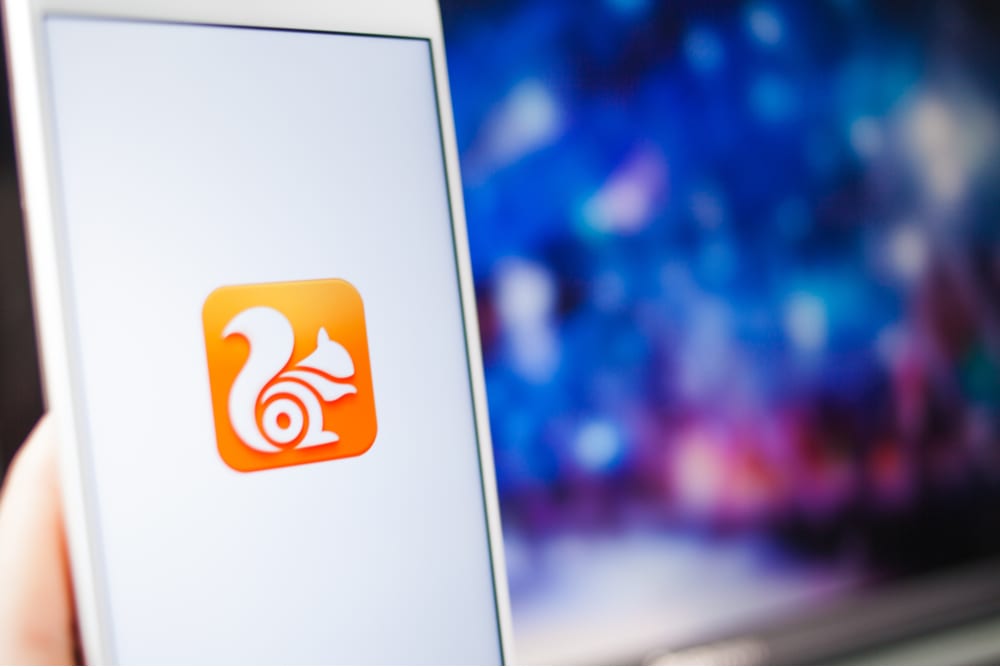 The E-commerce market in India is gaining momentum with Alibaba owned UC Browser planning to launch e-commerce service in India as reported by TechCrunch. UC Browser has a market share of around 23% in India as of September 2019 and is one of the top mobile browsers used by users in India.
UC Browser is known for its Cloud Boot Technology, which speeds up the page load times on slow networks. With a strong market share in India, UC Browser intends to put "The new service in line with the strategy to enrich the user experience for users and clients alike", the spokesperson of UCWeb said in a statement.
UC Browser is one of the top 15 apps in India based on the number of apps downloads through Google Play Store. Used by more than 430 Million users throughout the world, India is one of the key markets with around 130 million active users.